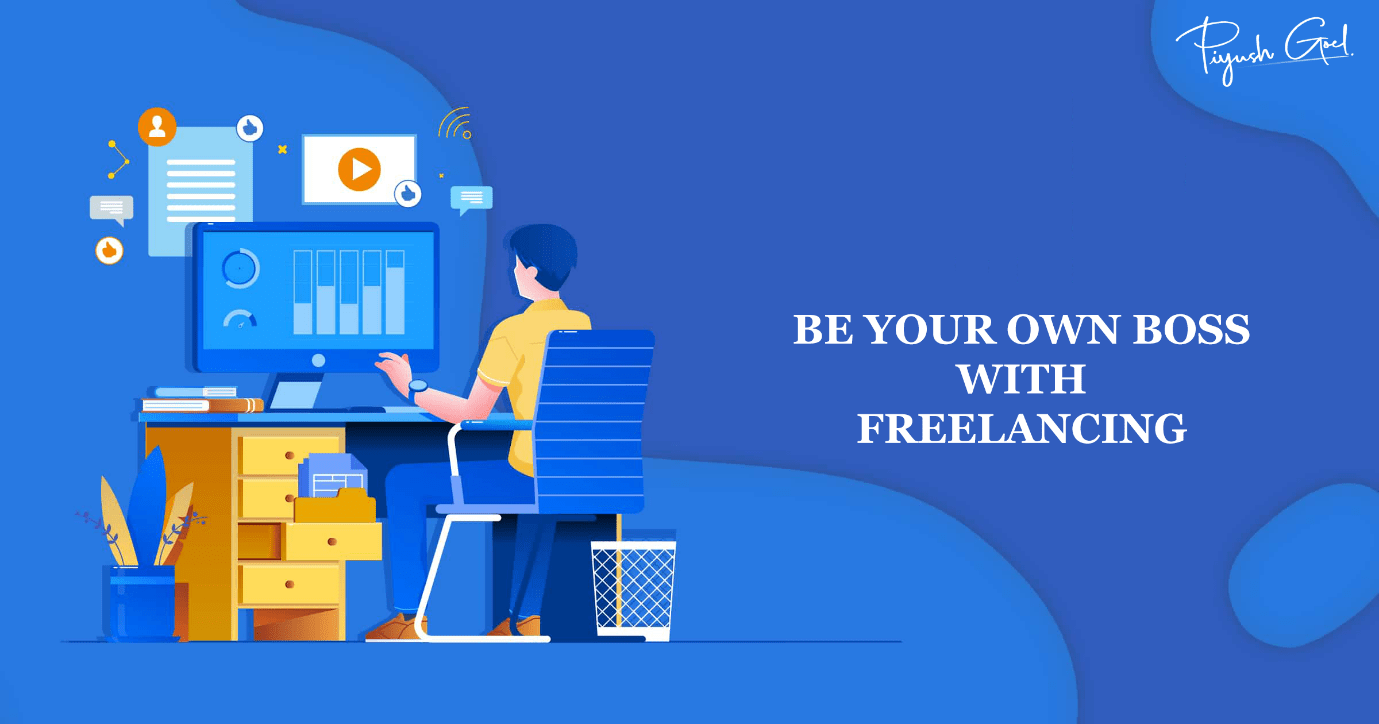 Have you ever wondered how a page on google search appears first and how does one determine which one should follow the other?? Very simple is the answer. If you're one of those who likes to meddle and get people to like you in an instant then a career in digital marketing might be the open door for you. The social media markets are bursting at the seams with newer sites hitting the web every second. Ads on google or the small scroll ad on a page you opened leaves you completely intrigued to click it open and at least see what it's offering. If you're curious enough, you just might be looking for a career in digital marketing.

Analysing!
what are good and what not and how to get the maximum likes on a page is something that we have inherent in us. The man is a social animal, the social media scene just made everybody's job easier with the click of a button and now one can operate from anywhere in the world and bring your wares to the table. The digital marketing boom in India has led to the creation of a job portfolio for a lot of people, the digital marketing entrepreneur. This guy swoops in without your knowledge and literally makes the choices of what pages you will open first, what products you will see first and the rating system that enables you to buy what you want on the web.

Now you know you want to do this…right?
All you need to do is to register yourself with a course on digital marketing, get certified and then circulate your CV and that's when the magic happens. If you hate going to an office and listen to a boss with the deadlines whizzing your past, you can freelance in the field of digital marketing. Companies established and start-ups, keep aside the budget for digital marketing for floating their brand on the web. That's where you figure. Companies don't want people on their regular payroll and prefer people on a freelance basis. So here, you get to be a digital marketing tool for the company but you can then call the shots as to how and when you would like to function.

You may just have an online certification in the field of your liking in digital marketing and then just branch off on your own, all you need is love, no actually all you need is a laptop and phone – which everyone has- and a certification to say that you can handle it and you're ready to go.

In India certification has become very easy.
Digital marketing training for Freelancers helps you in tackling real-time problem solving and creating campaigns for industries and start-ups alike. The certification is all but a button clicks away. Courses in digital media start from a duration of 1 month for a specialization in a particular field to 6 months which will give you a full rounded knowledge of the working of digital marketing. Every person in business must learn digital marketing, especially in a place like India where there is an outburst of Digital marketing sites and all Indians are addicted to ordering things online. If you love the social media and you want to find a career that will allow you to work your own hours, then Digital marketing is the field for you.

In the biggest online arena of online shopping, digital marketing analysis and working will help you thrive without a boss sitting on your head and you can function from anywhere. A coffee shop may become your office and a mobile phone you're the best tool to enter into the business of internet marketing.

Training with a professional course will give you the advantage to enter the playing field from the very onset of the course and your mind will start analysing things much faster than a person with only bookish knowledge. Once you know the tools from your Digital marketing class and know the rules, you will be able to make them pliable to your requirements.

Today marketing has become the freelancer's job.
It's easy and non-committal for the specific hours of work, it's become about availability on the internet and that's what counts in digital marketing. It's not about the fancy corner office, it's just about the presence of the client that you represent online. So as long as the client you digitally service sees his products being sold and a mighty presence online, you don't have to go to the office. You can be sitting in the comfort of your house and be able to manage all the work given once you get a certification in digital marketing, also from an online course.

Branching out has never been easier and more fun, all you need it your trusty laptop, your mobile phone, a battery pack I recommend and a certification from the online course saying that you have mastered the art of digital marketing.